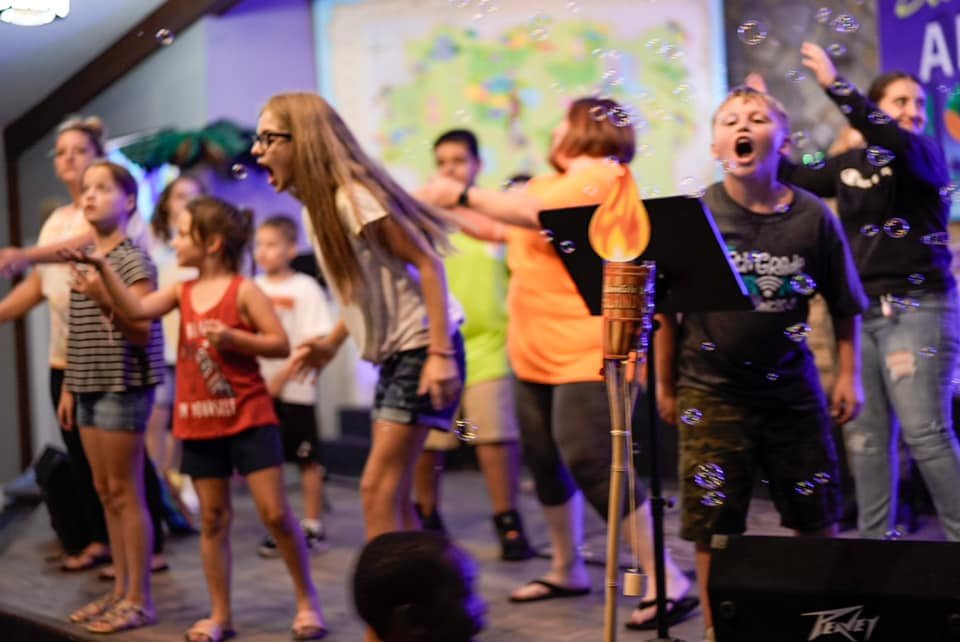 Our Approach
No Religion. Just Life. Our heart is for people to come to a place where they know their identity is in Christ, and out of that love that the Father has for them, they are empowered to live out their New Life with the Holy Spirit. We believe we are called to love our city and serve our neighbors. As Jesus said, "A new command I give you, to love one another." We take that command to heart and it is the foundation of our church and how we serve our community.
Our Vision
Our vision for our church is that it would be a community center that happens to have a church meet on Sunday. We want our property and the services we offer to be a real blessing to our community. It is  why we built a new playground (without a fence around it) and put picnic tables out. We want our community interacting with our property all the time whether they attend our church or not. It is about being a blessing to our community.
(See more under our missions page.)
Our Story
Every church has a beginning, and ours started with a call that God put on a handful of faithful peoples heart to plant a church in Varina. With the assistance of the Dover Baptist Association, New Life officially launched in 1978 under the leadership of Pastor Raleigh James and his wife Jane. We continue to faithfully serve the East End community of RVA 45 years later.
Meet the Team
Our team is committed to serve and we love our church family and RVA
Lee Mitchell
Lee and his wife Erica are the proud parents of a baby girl named Madeline. They have a black Golden-doodle named Jack and a cat named Grey.  Lee works full time in banking, while Erica is a Nurse Practitioner at VCU Health Systems working with children. They both met through Needle's Eye ministry here in Richmond where Lee still serves on the Board of Directors. Lee also attended the Richmond Christian Leadership Institute in 2018. They have a huge heart for the Metro Richmond area and are excited to see what God is doing in our community.
Cathy Rodwell
Administrative Associate Pastor
Cathy is our administrative Pastor and serves as our Spiritual Life Chairwoman. She has a dog named Nelly aka "Snupervisor" who is always willing to let you know how she feels. Cathy has faithfully served at New Life for years leading our Sunday school class and also preaches some Sundays. Cathy loves the Varina community and has been a long term resident here.
Ron Baylor
Associate Pastor of Intercessory Prayer
Ron and his wife Tina live in the Fulton community of Richmond. Ron owns his old general contracting business and has been a blessing to many homeowners around Richmond. Ron has a huge heart for intercessory prayer and helps lead worship and altar time during our Sunday services. Ron also preaches regularly and in his spare time works with men and women recovering from addiction.
Willie McKind
Associate Pastor of Adult Discipleship
Willie and his wife Bernice have a huge heart for the East East of Richmond community. They have served the community for a number of years with a particular focus on evangelism and helping men and women understand their identity in Christ. Willie owns a masonry business. He helps steward adult discipleship activities at New Life and preaches regularly on Sunday. He also assist Ron with an addiction recovery ministry.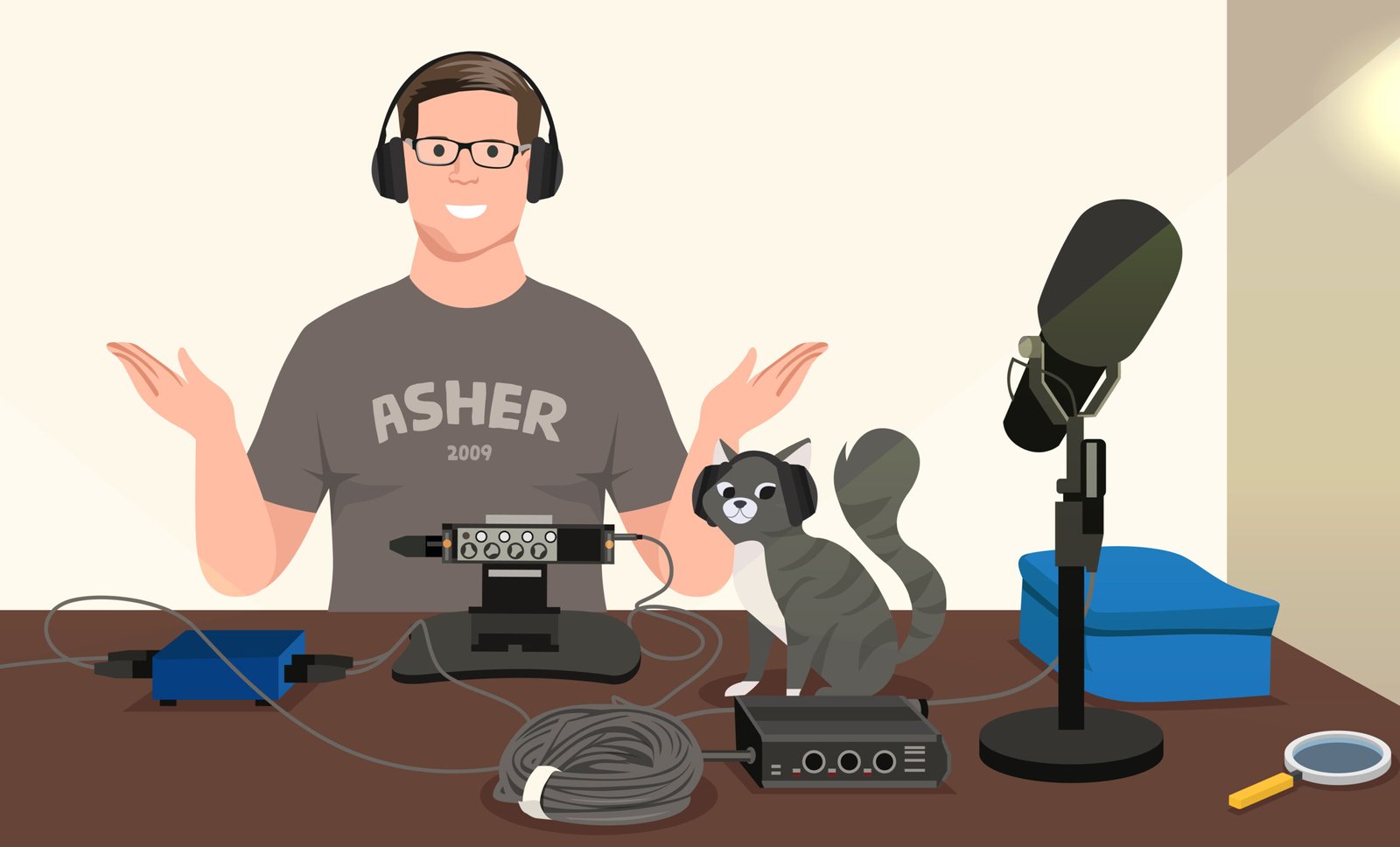 Asher Purvis
Director of Technology and Digital Outreach
Asher Purvis was planted in Richmond about 5 years ago. A job transfer brought him here. The job has since changed, but the location has remained the same. Able to speak the language of audio and video geekdom more than might be comfortable to most to hear, Asher was quickly silenced and put to work as the Director of Technology and Digital Outreach. Now, he toils endlessly, tinkering the audio and visual tech to perfection and finding new ways to reach Greater Richmond and beyond, all while chasing off evil doers who might move some fader, cable, or microphone. Asher has a deep love of good theology, Jesus, his cat (Shirley), and serving others. Don't let his intent focus during the service fool you, he's a real sociable fellow, so come by and say hi.
Kyle Eaddy
Kyle is our new Worship Leader and is a devoted student of biblical scriptures. He is an artist, cartoonist, computer graphic artist, writer, musician, and singer. Kyle loves the Richmond community and comes to New Life from his church family Lux Church which served the Jackson Ward community of Richmond.