No Religion. Just Life.
You may ask... what makes your church different? We are so glad you asked. What makes us different is that we are real people with real issues who love Jesus. We are not perfect, we are not trying to follow a pattern, or a program. We are following a person and His name is Jesus. He told us in John 10:10 that I came so that you may have LIFE, and life to its fullest. We are not trying to manufacture something. Enough people have walked into church buildings and never experienced the life of God. Instead they experienced coldness, judgement, and a lack of joy and life. Our Sunday worship experience is different and we don't apologize for it. We love people, we meet the needs in our community, we worship God with a joyful noise, and we do intentional life together as a community. This is what makes us unique. So, if you are tired of religion, tired of programs, tired of fake and looking for real life; we would love for you to join us. We genuinely love people and are intentional about building a multi racial, multi generational community that makes a positive difference in the East End of Henrico/Richmond.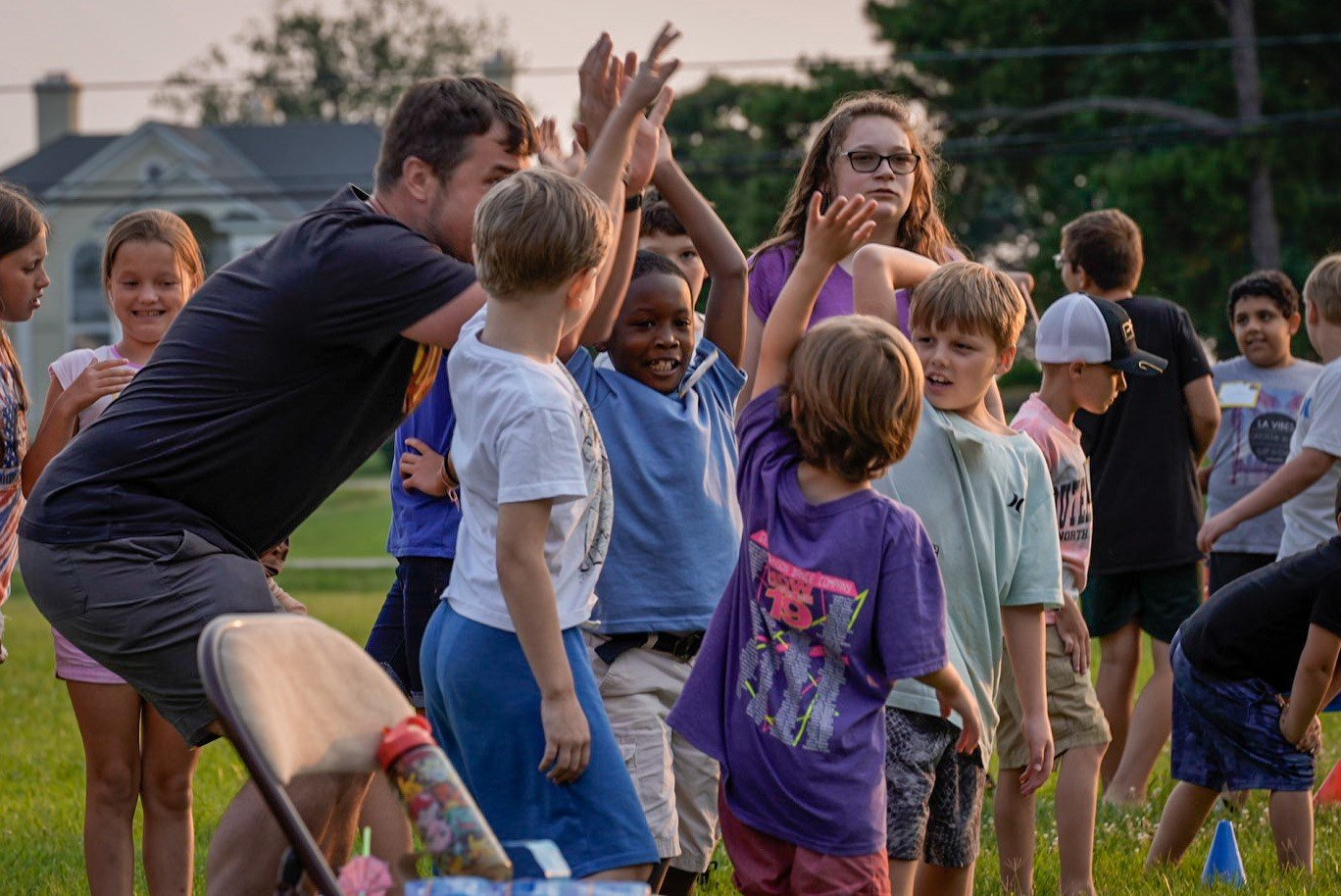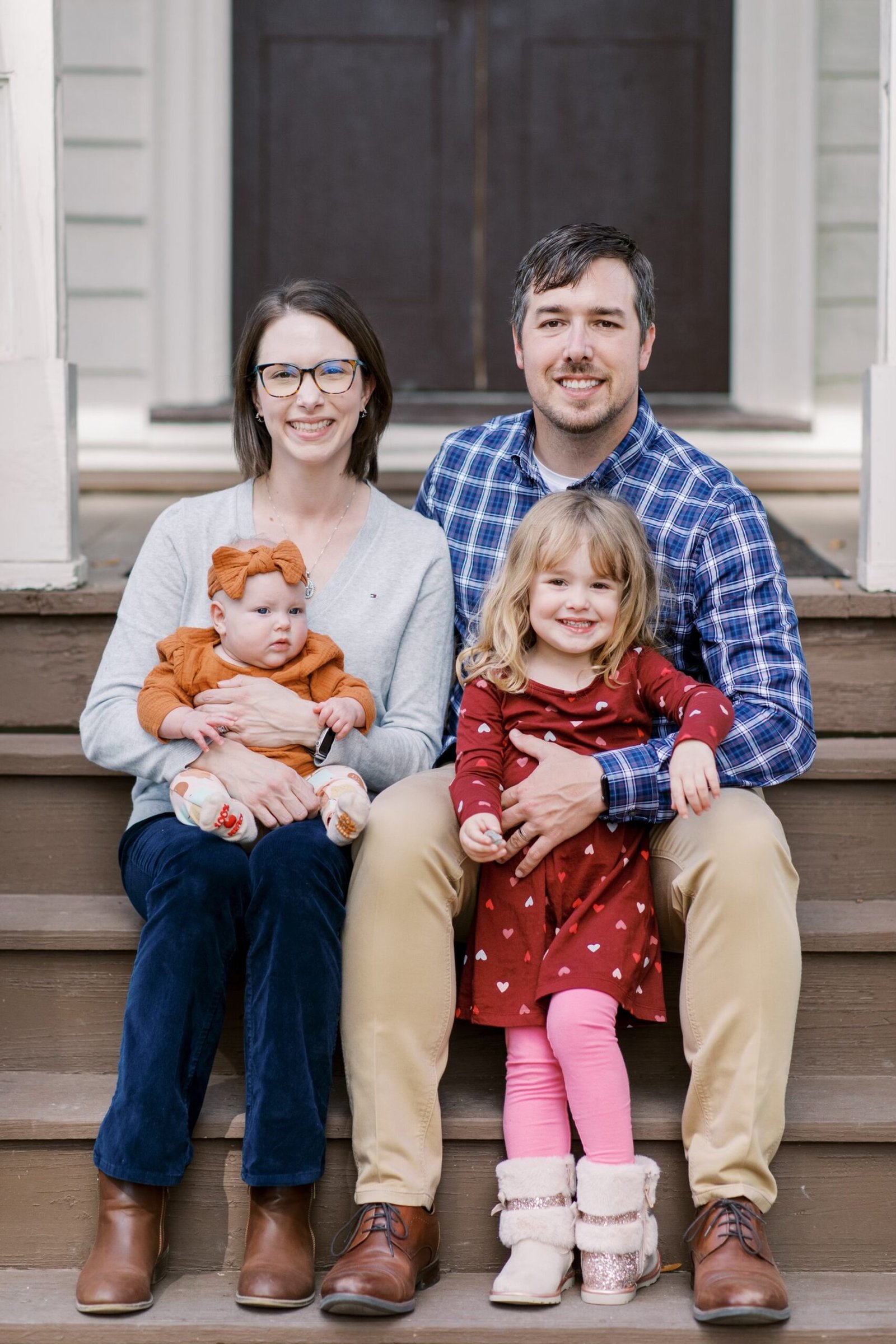 Lee Mitchell
LEAD PASTOR
Lee and his wife Erica are the proud parents of baby girls Madeline and Amelia. They have a black Golden-doodle named Jack and a cat named Grey. Lee works full time in banking, while Erica is a Nurse Practitioner at VCU Health Systems working with children. They both met through Needle's Eye ministry. Lee also attended the Richmond Christian Leadership Institute in 2018. They have a huge heart for the Metro Richmond area and are excited to see what God is doing in our community.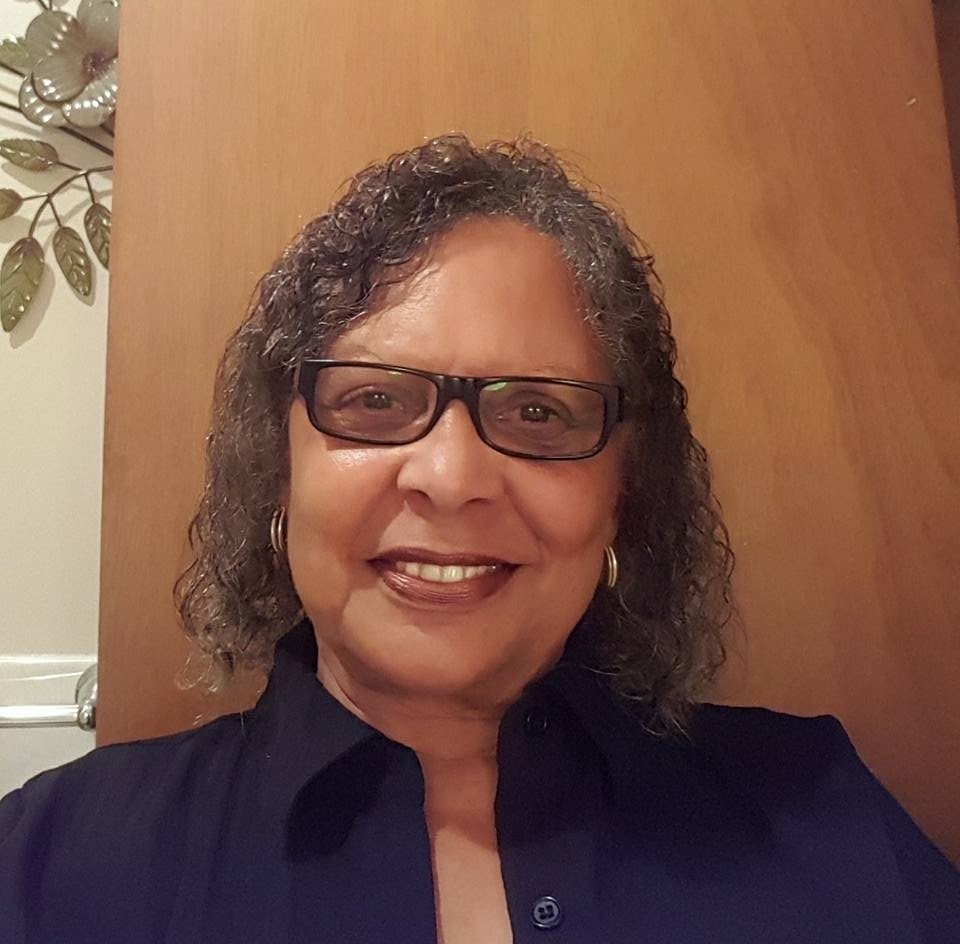 Cathy Rodwell
ADMINISTRATIVE ASSOCIATE PASTOR
Cathy is our administrative Pastor and serves as our Spiritual Life Chairwoman. She has a dog named Nelly aka "Snupervisor" who is always willing to let you know how she feels. Cathy has faithfully served at New Life for years leading our Sunday school class and also preaches some Sundays. Cathy loves the Varina community and has been a long term resident here.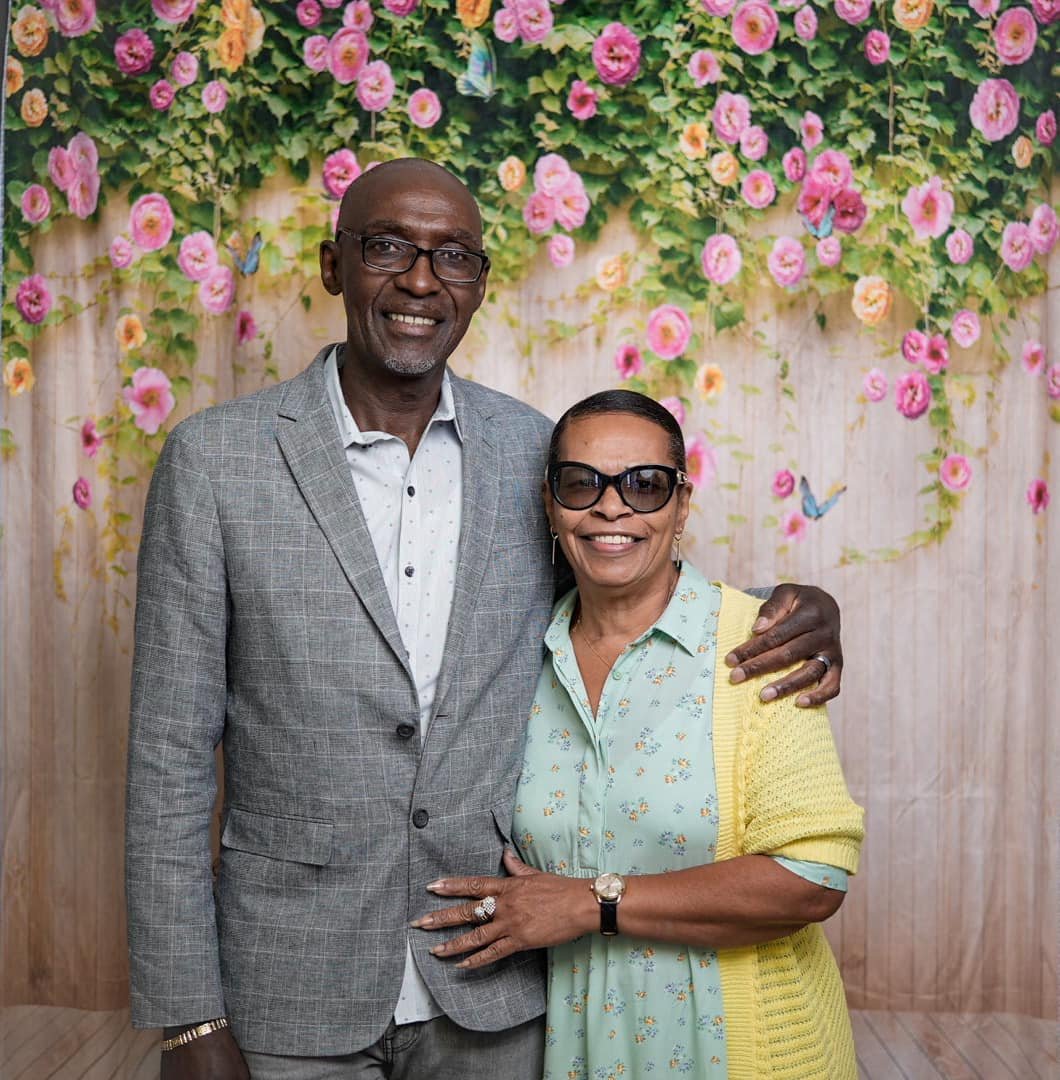 Willie McKind
ASSOCIATE PASTOR ADULT MINISTRIES
Willie and his wife Bernice have a huge heart for the East East of Richmond community. They have served the community for a number of years with a particular focus on evangelism and helping men and women understand their identity in Christ. Willie owns a masonry business. He leads all of our adult ministries at New Life and preaches regularly on Sunday.
Ron Baylor
ASSOCIATE WORSHIP PASTOR
Ron and his wife Tina live in the Fulton community of Richmond. Ron owns his own general contracting business and has been a blessing to many homeowners around Richmond. Ron has a huge heart for intercessory prayer and is our Associate Pastor of Worship. He helps lead worship and altar time during our Sunday services and is responsible for our monthly prayer and worship night. Ron also preaches regularly and in his spare time works with men and women recovering from addiction.